MACHINE MADE CHAINS SINCE 2002...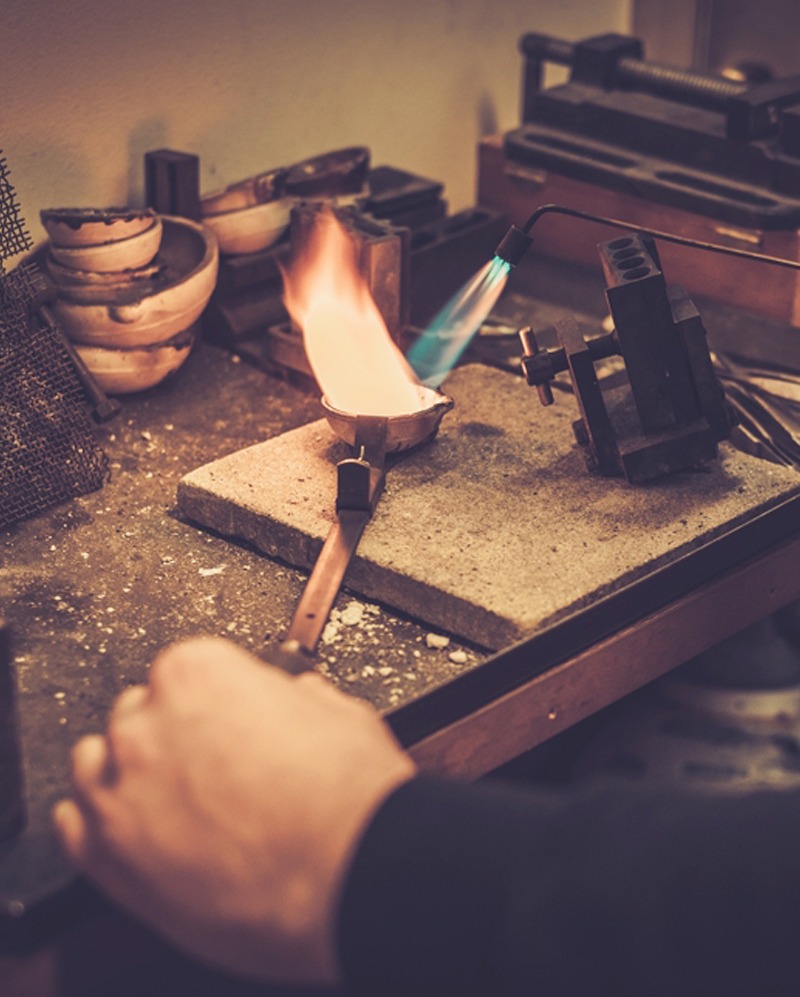 Profile
The AURA srl company, founded in 2002, has set the goal of combining the creation of new and well-established products with an optimal quality-to-price ratio, also offering technical assistance to its customers, trying to fulfill specific requests for product modifications to meet the needs of individual markets, as well as meeting commercial requirements and delivery times for orders placed with us.
A unique feature of our production is the machine category, from which, thanks to the creativity of our designers, bracelets, necklaces, earrings, and everything that the fashion trends of Made in Italy constantly emphasize are born.
News
Events & Trade Shows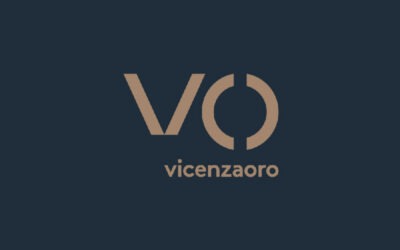 From 19 to 22 Gennaio 2024 | Pad 2 Stand 228
read more
PRODUCTS
We produce high-quality jewelry in gold with various carats (18k, 14k, 10k, 9k, 8k) and 925 silver, featuring distinctive Italian design. We offer a wide range of products at competitive prices with seasonal updates. Our jewelry is cherished in over 30 countries.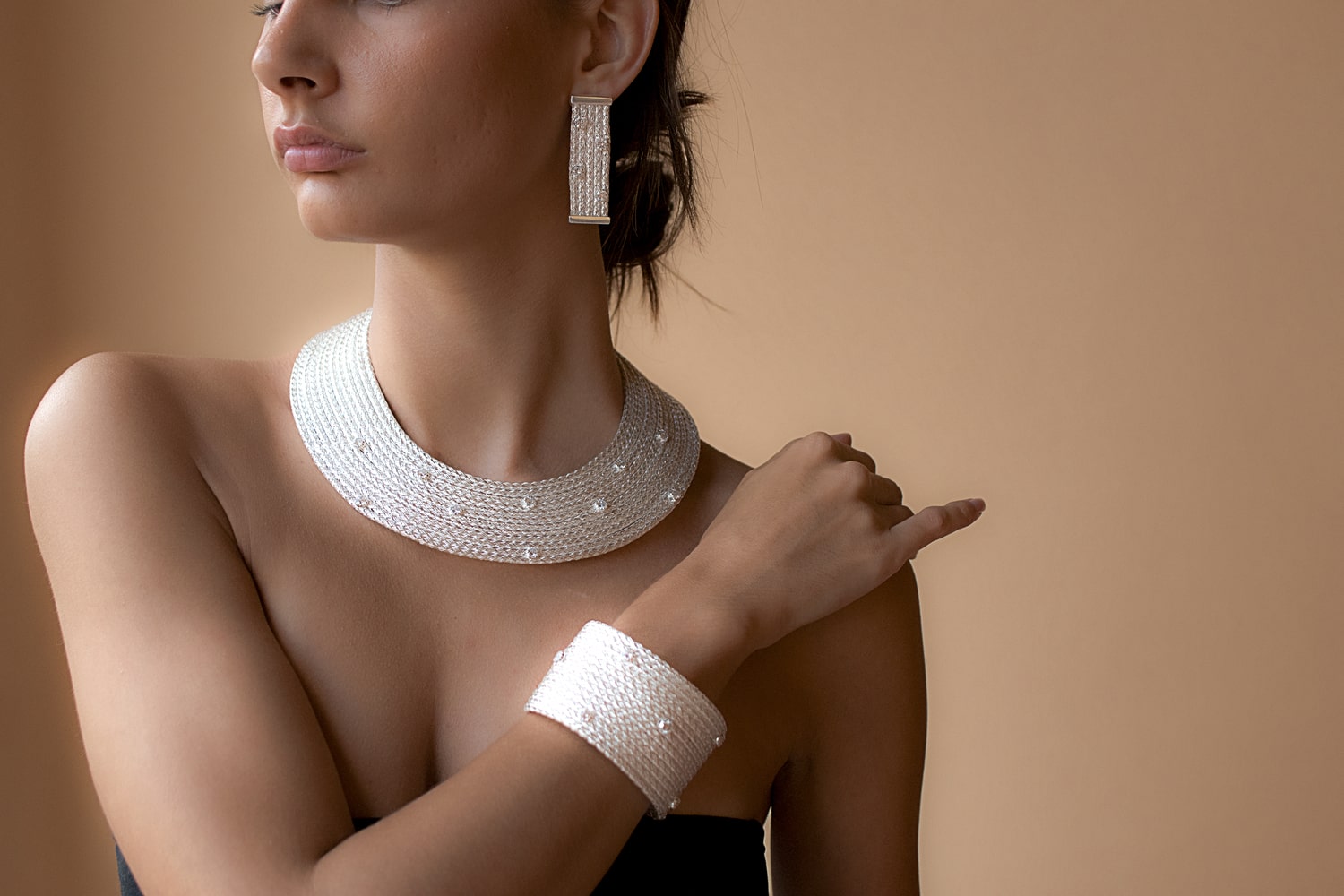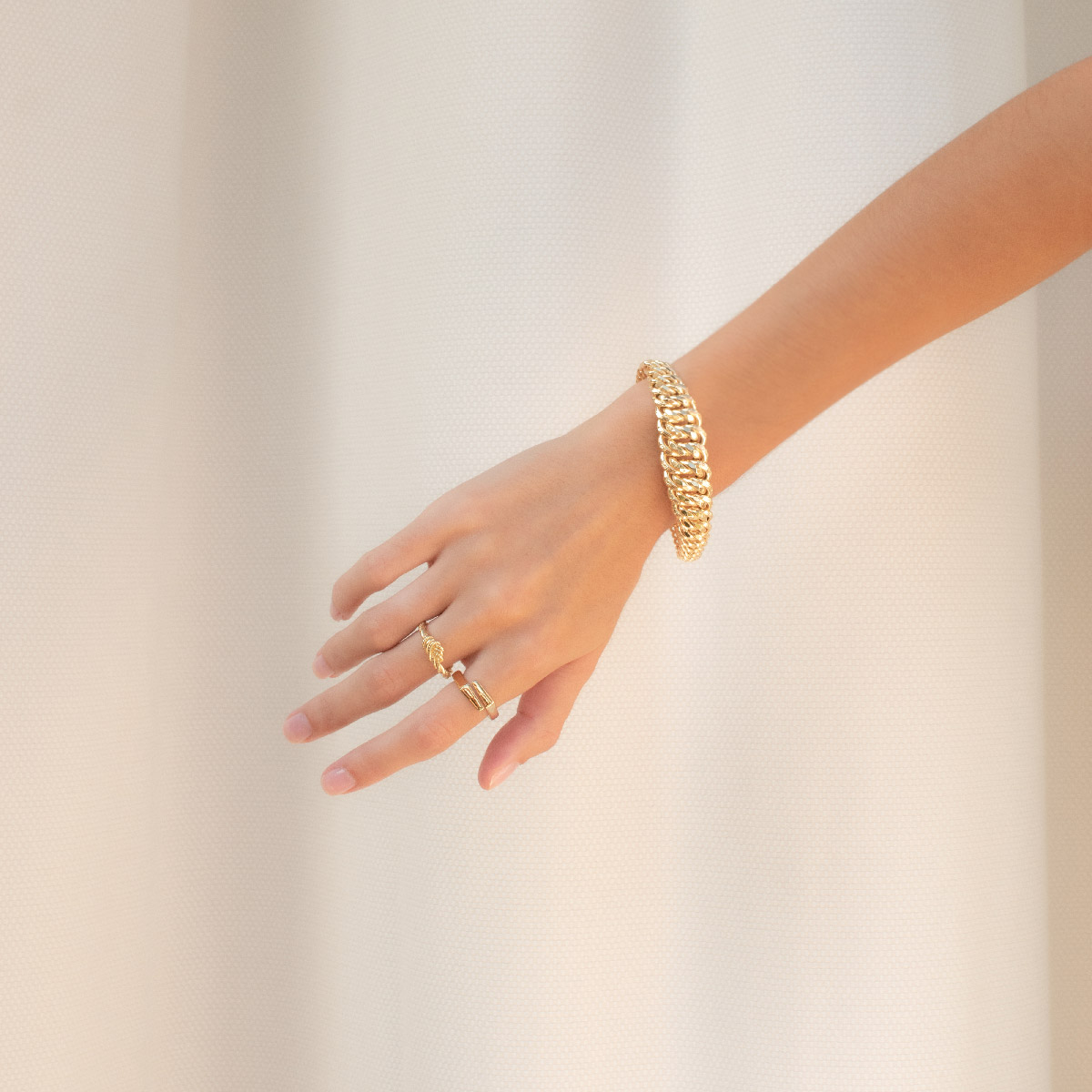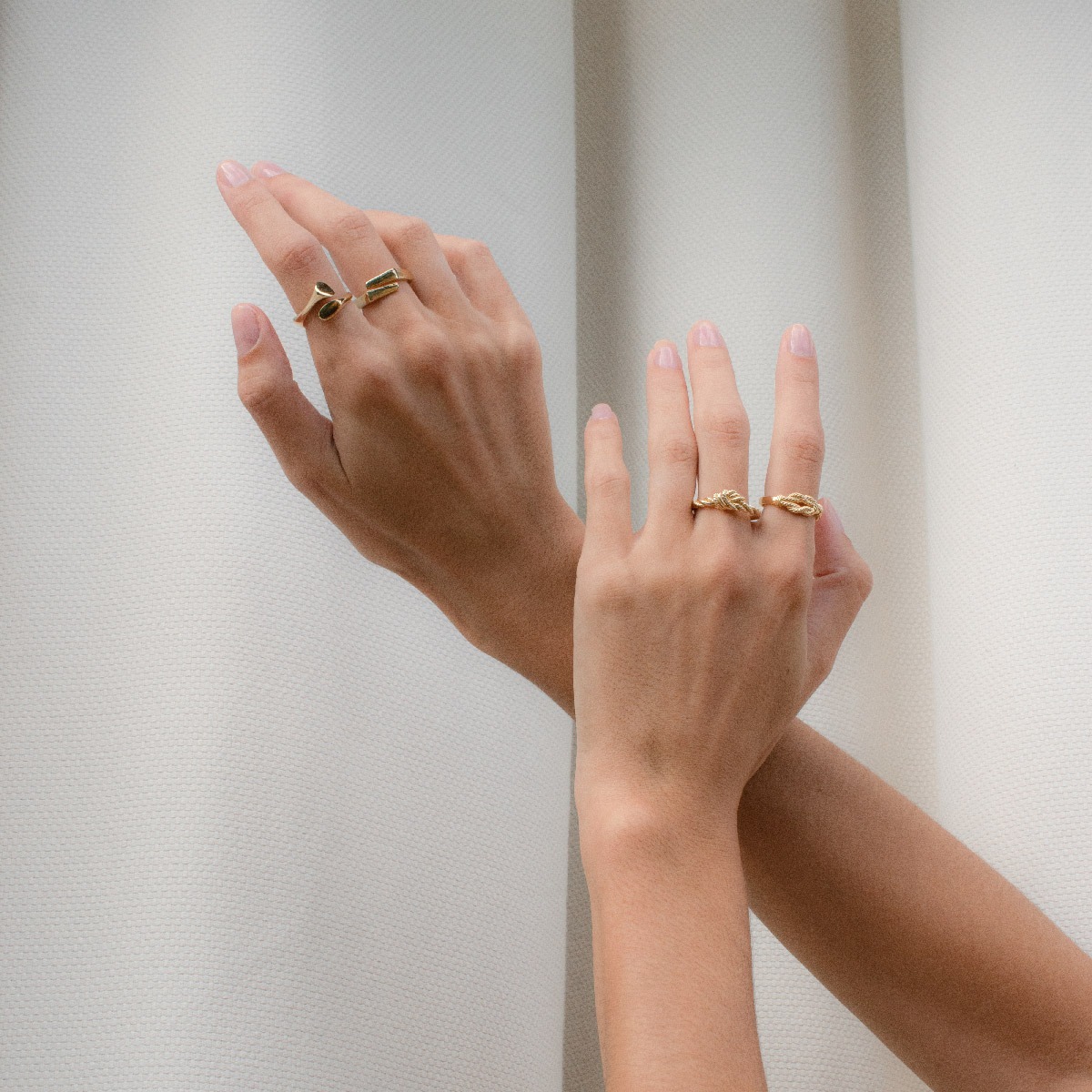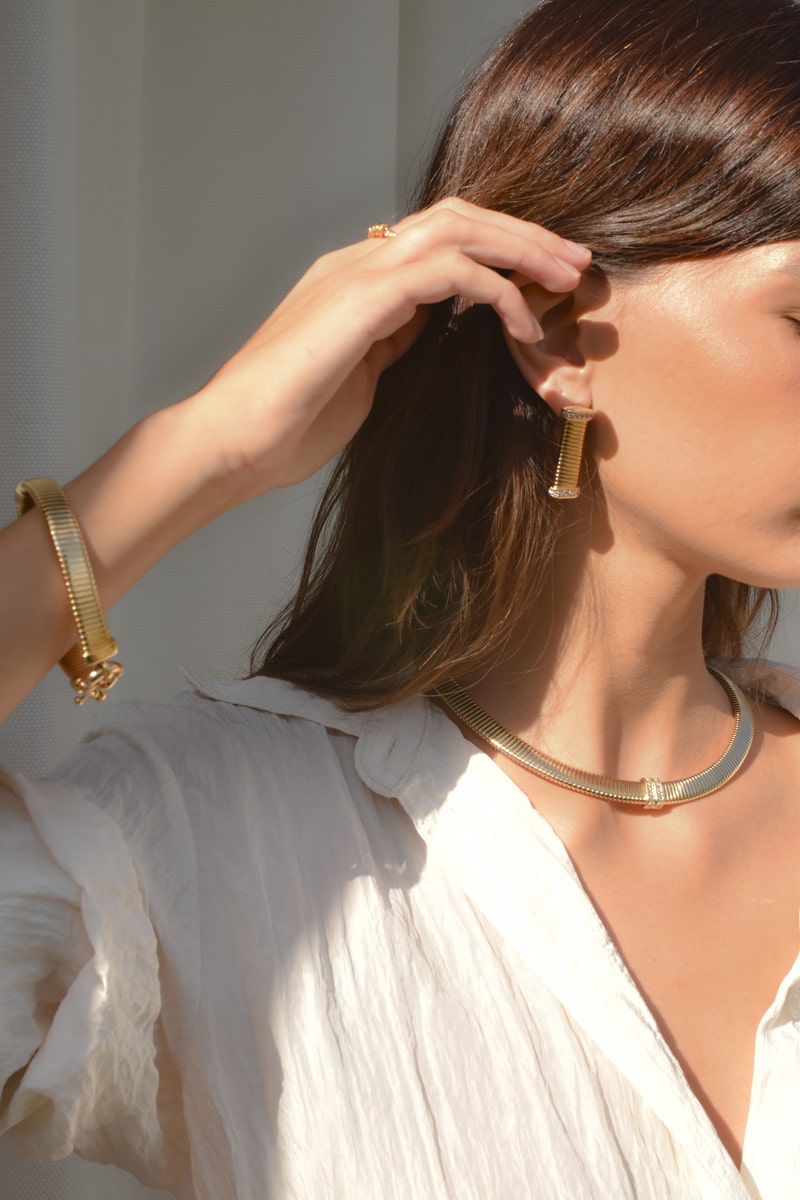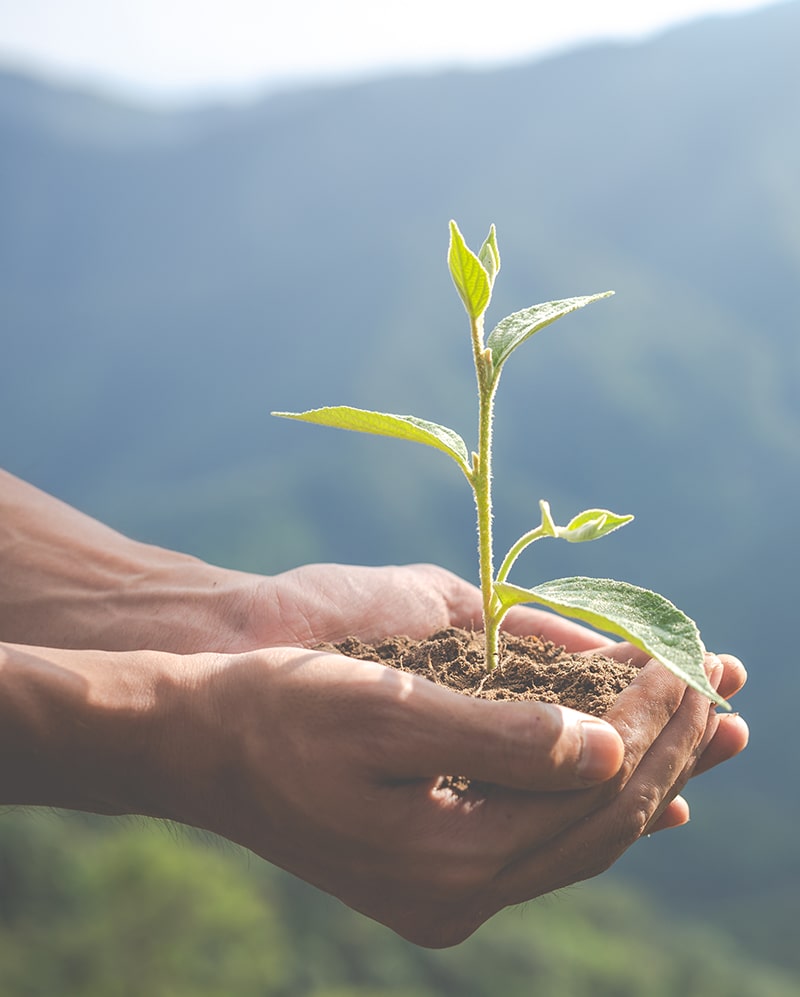 Sustainability
Sustainability at the Heart of Aura Srl
Aura Srl prioritizes corporate sustainability throughout the supply chain. The goal is to improve the environment, society, and the economy through virtuous actions. They promote inclusion and the development of employees' skills to foster creativity. Trust among participants in the production process is crucial, with suppliers adhering to ethical standards and sustainability to preserve the supply chain's reputation.
Semi-finished products in 750 and 585 gold Gold with different carats (18k, 14k, 10k, 9k, 8k) and 925 silver
Semi-finished products in 750 and 585 gold Selling 750 gold chains, selling 925 silver chains, 925 silver semi-finished products, metered chains, 925 silver clasps, 750 and 585 gold semi-finished products