since 2002
We shape style and quality
Innovation and Quality at Your Service
At our company, we are committed to providing a full range of services to best meet your needs. Here's how we can be your ideal partner.
Gold & Silver
Direct Visits by Our Representatives
Our sales representatives regularly travel to visit customers directly at their locations, presenting the latest additions from our collections.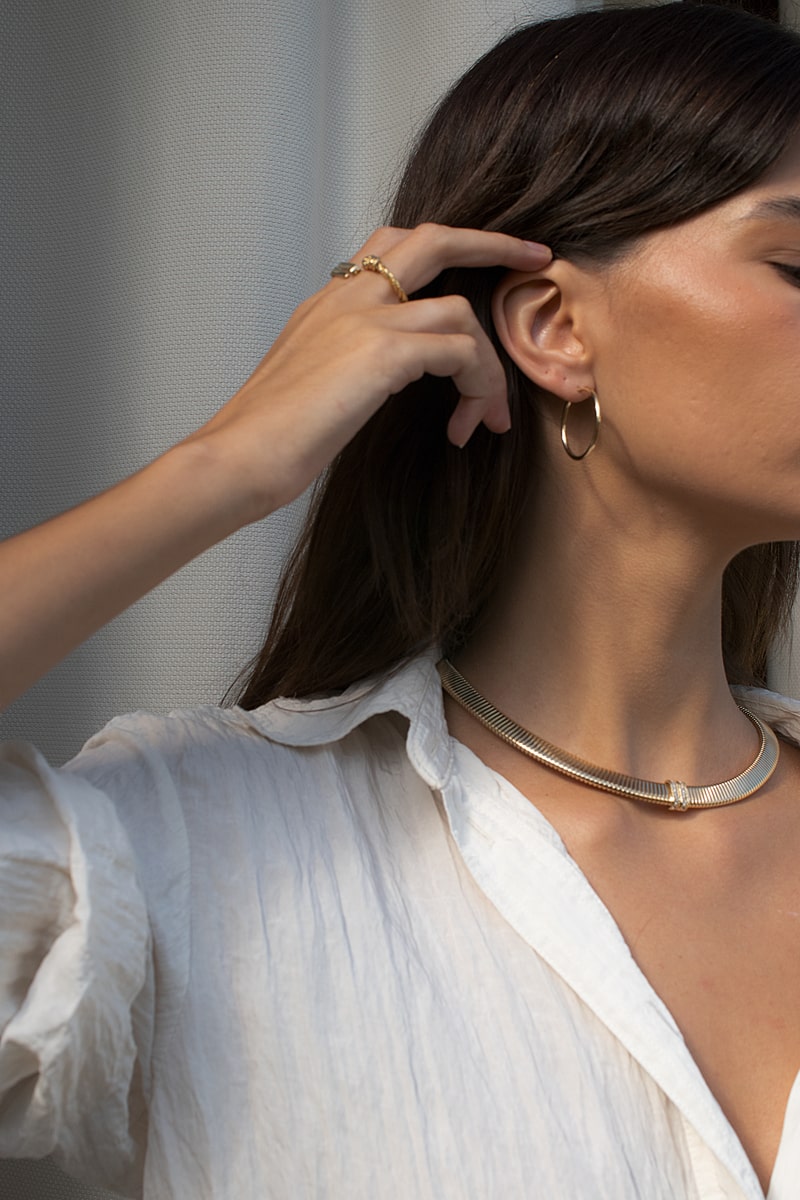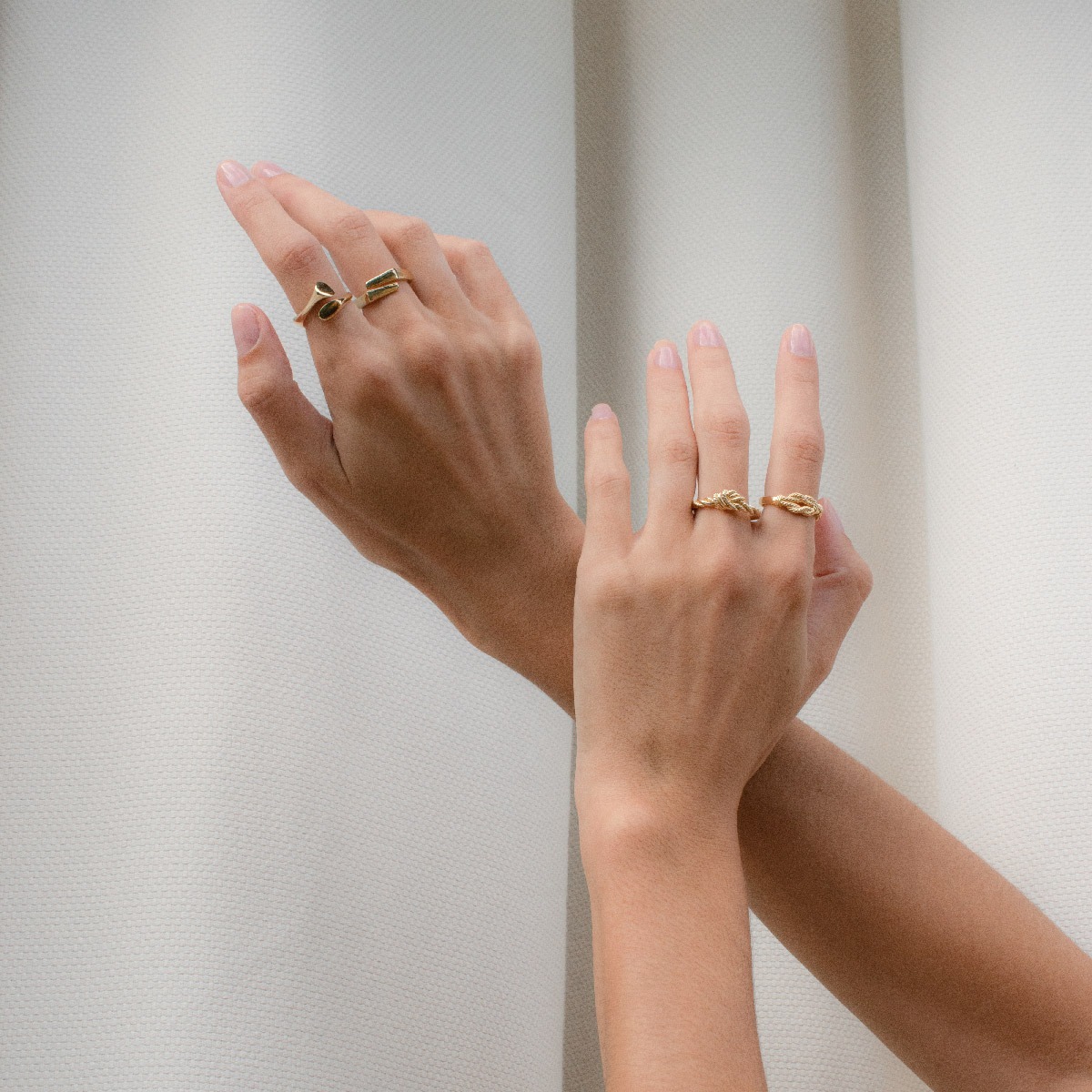 Gold & Silver
Product Inspection
Throughout the production cycle, quality checks are carried out on the product by trained personnel to ensure compliance with our quality standards and the specific requirements of the customer.
Gold & Silver
Product Creation
To best meet our customer's needs, our company is capable of creating custom models upon specific customer requests, adapting our designs to the requested changes.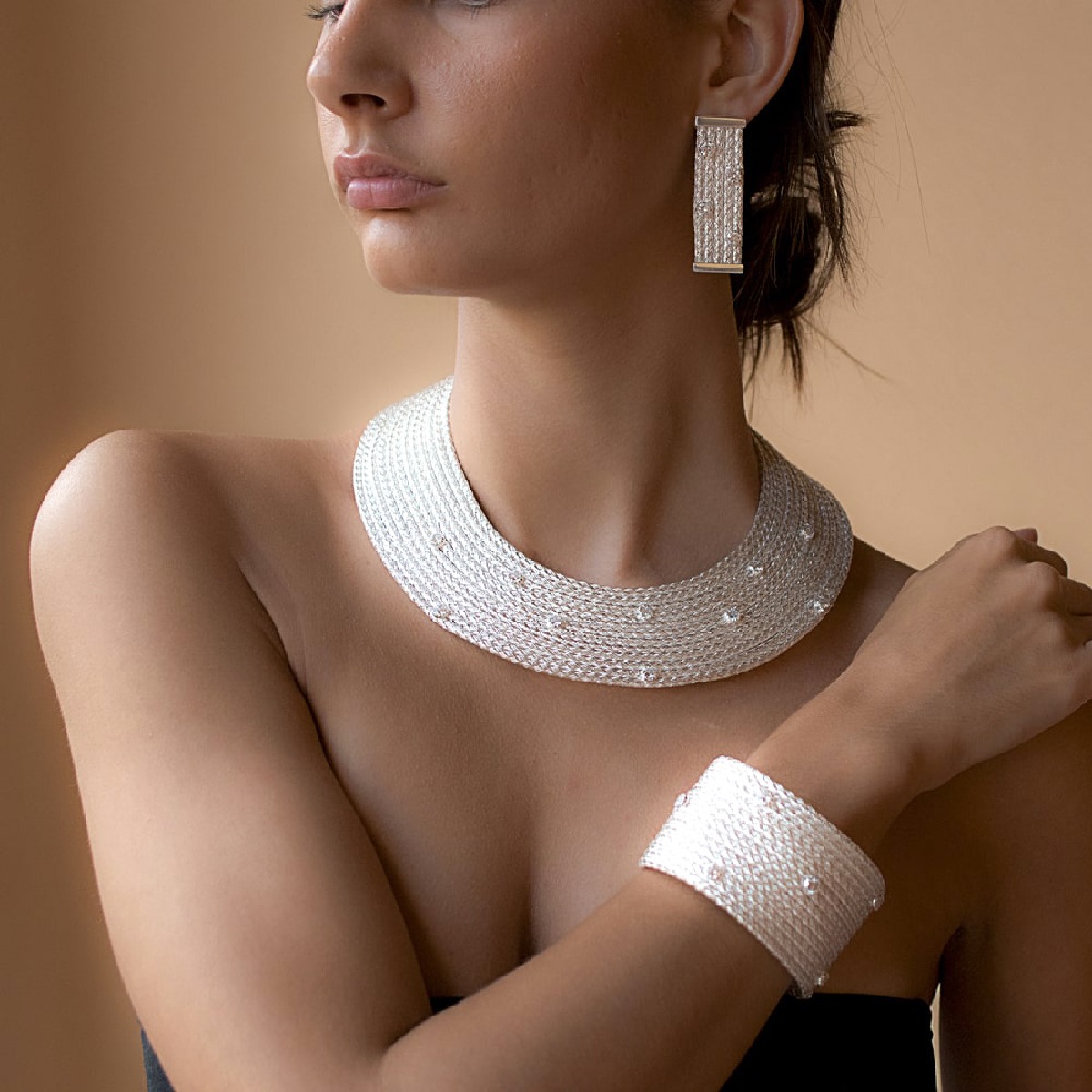 Gold & Silver
Fashion and Trends
Our sales representatives are able to advise their clients on the various fashion trends in the countries where we have business relationships and keep the customer updated on industry innovations.
Gold & Silver
Melting and Refining
We accept scrap and old gold and silver products for melting and refining, both as a service and as a form of payment.