VISION & MISSION
SATISFIED CUSTOMER, RESPECTED ENVIRONMENT.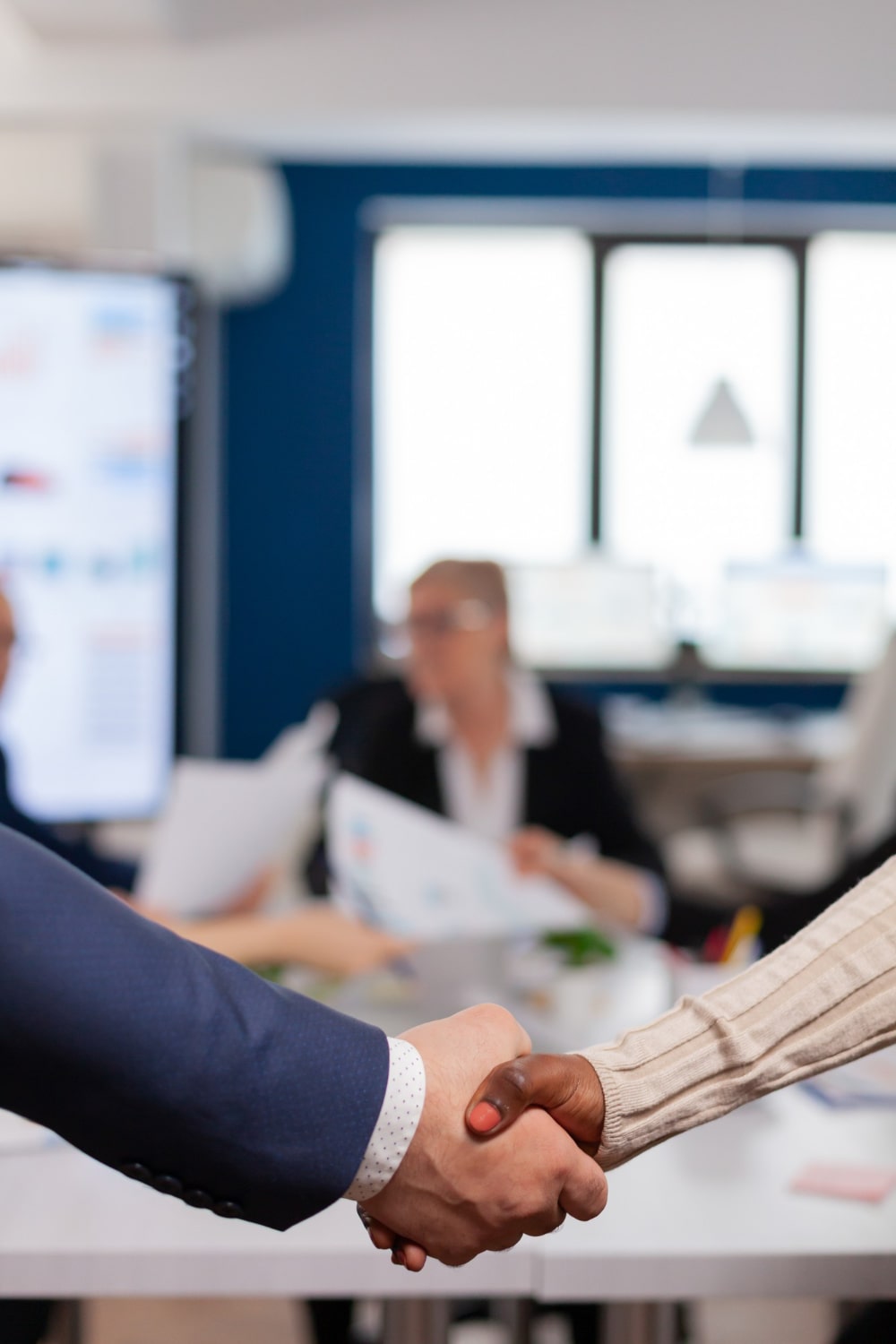 Aura SRL | 2002
The management of AURA is committed to pursuing a policy that places customer satisfaction and environmental respect at the center of its activities.
CUSTOMER SATISFACTION
It is pursued by offering and adapting all processes to the customer's specific needs, both implicit and explicit, as identified by monitoring both cultural progress and the achievement of agreed-upon contractual objectives.
The customer plays a central role in the success of the company.
Therefore, it becomes important to thoroughly understand the customer, provide services/products that meet their needs, and create a high level of Customer Satisfaction.
The objectives we set to achieve quality are:
Improving the company's image and reputation in the market, resulting in an increase in the number of customers, revenue growth, territorial expansion of the company, and entry into new market areas.
Satisfying stakeholders (customers, employees, suppliers), which includes achieving budget objectives, constantly reducing the number of complaints, maintaining a high level of customer/user satisfaction, and establishing partnership agreements with suppliers.
Adhering to explicit and implicit contractual commitments.
Effective communication with the customer.
Customer support.
The achievement of these five objectives will be constantly monitored through the continuous measurement of Customer Satisfaction and the analysis of complaints.
By achieving these objectives, we intend to create a company that is strongly focused on its customers, increase market effectiveness, and make Customer Satisfaction the differentiating factor in a highly competitive market.
Specific Objectives:
TIMELY DELIVERIES: Our company is committed to meeting the predetermined delivery deadlines at the time of the order.
PRODUCTION: Combining the creation of both new and well-established products with an optimal quality-to-price ratio.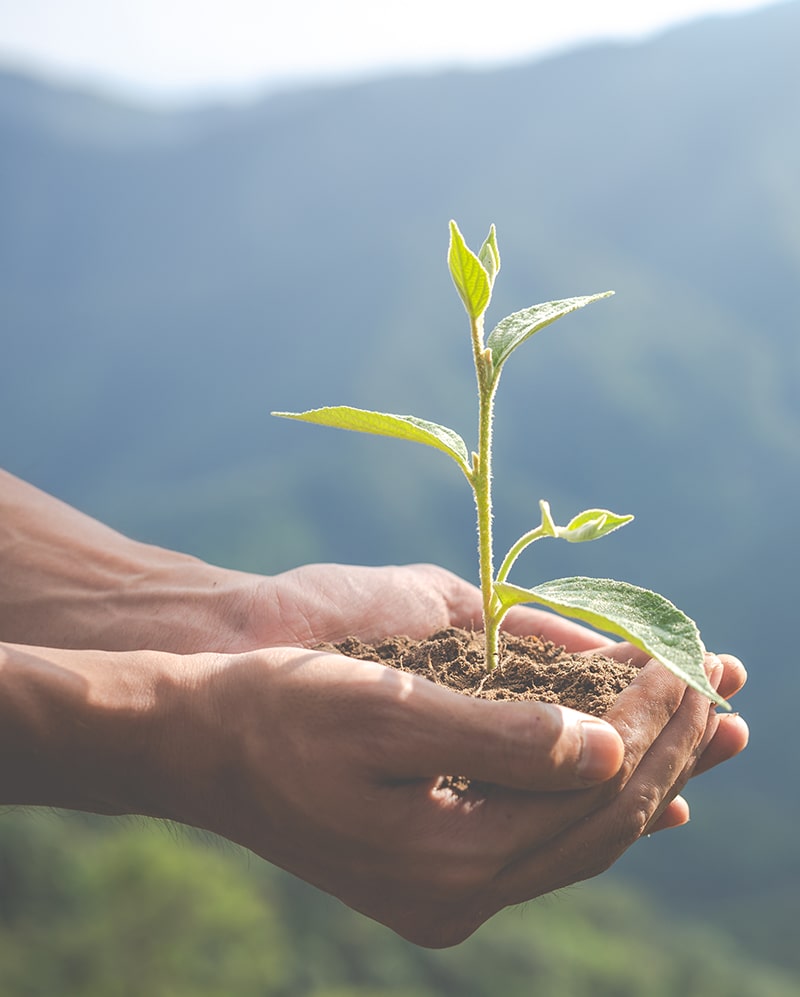 Customers and Sustainability
Sustainability and Satisfaction: Our Commitment
Aura Srl embraces a vision of corporate sustainability as a fundamental part of its operational philosophy. We believe in promoting inclusion and stimulating the creativity of all employees, with the goal of preserving and enhancing the environment, society, and the economic aspect of our activities. Trust is at the core of everything we do, including our relationship with our suppliers, who share our ethical values and hold sustainability certifications.
The management of AURA is dedicated to continually improving customer satisfaction and ensuring the utmost respect for the environment.
We place the customer at the center of our activities, customizing our processes to meet their needs. At the same time, we are committed to maintaining high environmental standards, aiming for sustainable production.
By achieving these objectives, AURA aims to become a highly efficient and responsible company, distinguishing itself through customer satisfaction and environmental respect in a competitive market.